The Lofoten Islands:  inspiring, rugged, and colorful!  I am personally inviting you on the visual adventure of a lifetime to discover Lofoten's incredible fjords, boulder-strewn beaches, and delicate ice formations.
The Lofotens are unlike any other place on earth. The wintery arctic light paints dream-like scenes in every direction, and the snowy landscape is accented by exciting pops of color at every turn from the turquoise blue fjords to the charming red fishing houses.   When the night sky is clear, Lofoten comes to life with vibrant shows of the Northern Lights.  
The Lofoten Islands bring exciting challenges which will push you to learn new skills and think creatively.  Winter storms are a frequent occurrence in Lofoten which add a new dimension to the ever-changing face of the landscape.  This creates a dynamic environment to explore new photographic techniques and I will provide expert guidance on how to capture every arctic mood.  
This workshop is designed for hobbyist and professional photographers alike, and you can count on receiving individualized guidance and feedback to help you grow as a photographer.  At the end of this workshop, you will depart with an impressive portfolio, new advanced shooting and processing techniques, and epic memories to last a lifetime!
Day 1
When you descend from the clouds into Leknes Airport, you will get your first glimpse of the incredible mountains and fjords that await you!  Upon landing, I will welcome you and take you to our fabulous accommodations in Ballstad where we will be staying for the duration of the workshop.   Settle in and explore the local area at your own pace.  At 7pm, we will have a welcome dinner to get to know each other and discuss the adventures ahead.  There is nothing as perfect as great food, good conversation, and lots of laughter to set the tone for an adventure, so after dinner if the sky is clear we will set out to hunt for the Northern Lights!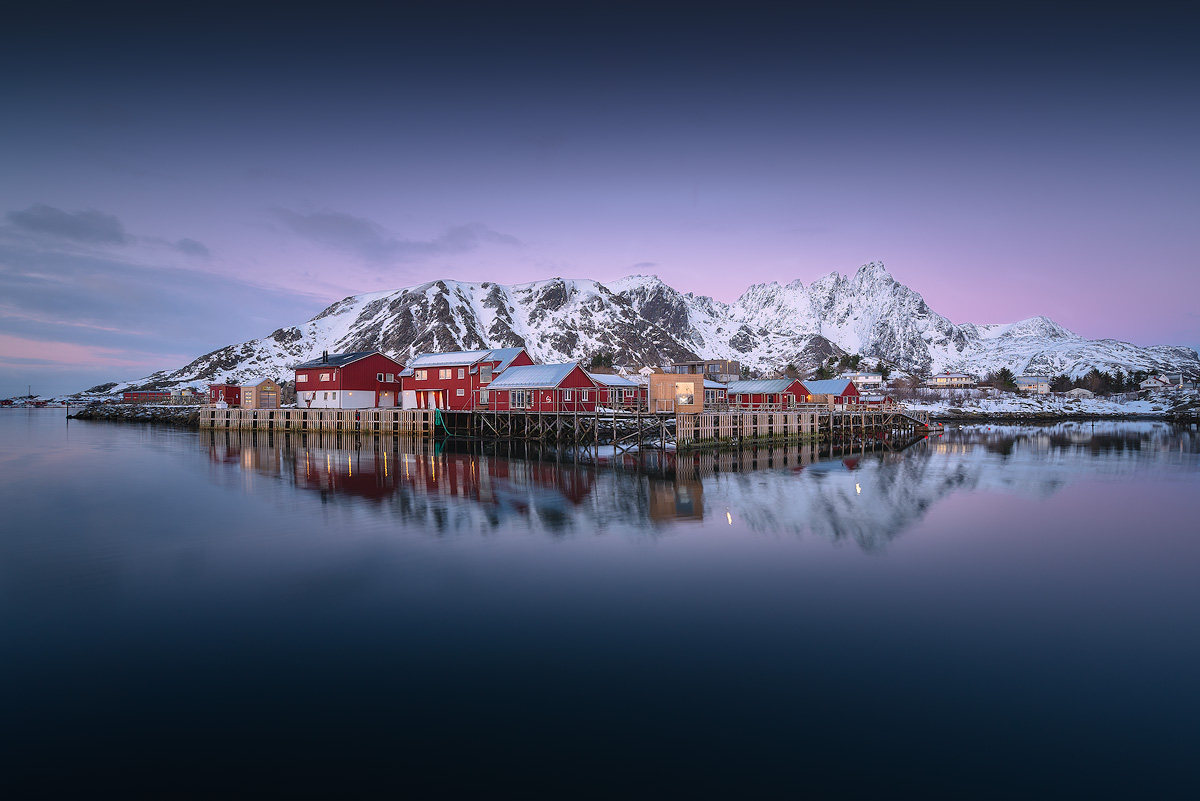 Day 2
In the morning, we will set out bright and early for our first photo session in Reine.  Reine is one of the most picturesque villages in the Lofotens and its sheltered fjord offers stunning reflections of the iconic mountains.  In front of the rugged mountains, the quaint red fishing cabins are the perfect pop of color to make every shot visually stunning.  This location is ideal for sunset and after dinner we will again hunt for the Northern Lights!  The Aurora display is something you will truly never forget.  Vibrant and dancing colors fill the silent and snowy landscape with life!  
Day 3
On this morning we will greet the dawn from the nearby islands of Hamnøy and Sakrisøy with their sweeping views of the mountains.  After watching the sun rise over the peaks, we will head to the small fishing village Å whose name means "small river."  Here we will enjoy a local lunch and explore the traditional village which is decorated with brightly colored fishing cabins and matching red boats.  To end the day, we will head to Flakstad Beach to explore interesting compositions along the pristine arctic coastline.  This location offers enticing foreground opportunities with fabulous rock and sand formations.  Master classes in post-processing will be offered during times and days when weather conditions are less than ideal for shooting.  Because of this, the classes are not formally scheduled on certain days, but rest assured you will receive expert field guidance on composition and technique every time we go out!
Day 4
We will shoot sunrise over the iconic Reine village before heading to the rustic fishing village Nusfjord for a taste of the local culture.  The day will end with a sunset shoot on the beaches of Vareid, Uttakleiv, or Haukland – some of the most beautiful arctic beaches in the world.  On our way to these incredible beaches, we will make several stops at roadside lakes and the Flakstad fjords to photograph the iconic Lofoten "ice flowers."  These ice flowers are formed by the timeless dance of the tide when the water freezes and then breaks over smooth black stones as the tide recedes. These delicate formations make for intriguing foregrounds and are perfect for practicing the focus-stacking techniques I teach as part of the workshop.
Day 5
After sunrise, we will explore the small coastal village of Fredvang and the Flakstad fjords.  Fredvang is well known for impressive views of the graceful bridges that connect the Lofoten archipelago.  There is so much to explore in this area and there are endless compositions featuring snow-capped mountains, rocky coastlines and marvelous bridges.  Sunset will be shot from either the Haukland or Uttakleiv Beaches depending on weather and light conditions. These beaches are ideal for long exposures highlighting the movement of the water along the shore, and don't forget to constantly be scouting for possible Northern Lights compositions!
Day 6
We will start the day with the rosy pink alpenglow of sunrise on the mountain peaks surrounding the Flakstad.  Once the sun lights the landscape, we will hunt for newly formed ice flowers and other intriguing patterns in the ice along the shore.  Even though some locations will be visited more than once, the incredible variety of lighting and weather conditions ensures that every visit will feel like the first time!  During the day, we will revisit the utilitarian beauty of the iconic Fredvang bridges before chasing the sunset at either the rocky Vareid Beach or the stunning Napp Mountains.  Both of these locations are ideal for capturing the movement of water under epic arctic light, so don't forget to bring your waterproof boots!
Day 7
In the morning we will drive towards the seaside village of Henningsvær.  To get there we will drive the old scenic route to the eastern fjords. This route offers endless foreground inspiration with sharp cracks in the ice and the opportunity to discover more ice flowers along the shore.  Depending on the weather and light conditions, we will spend sunset at Haukland, Uttakleiv or Unstad Beach. And don't forget! I will be evaluating the possibility of chasing the Northern Lights each evening, so we never miss an opportunity!
Day 8
Today we will explore the eastern fjords which are perfectly oriented for a gorgeous sunrise.  After watching the rays of light emerge over the mountains, we will hunt for delicate ice structures along the Myrland coast.  For sunset we will return to the beaches of Haukland or Uttakleiv to explore the ever-changing patterns of sand and ice along the coast.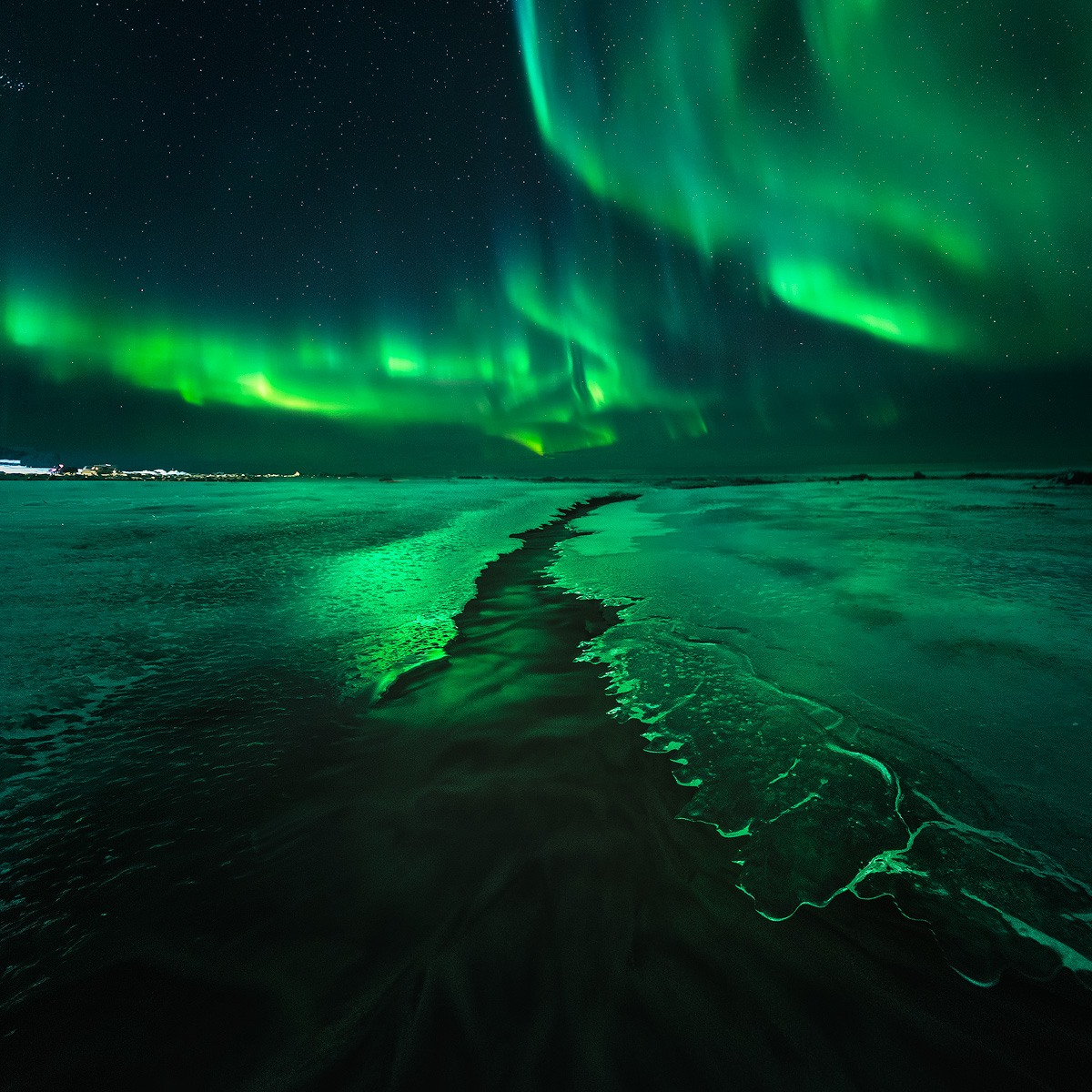 Days 9+10
Because of the fast changing and stormy weather in the Lofotens, we built in 2 extra days to allow us to revisit some locations where conditions may not have been ideal the first time.  In addition, the extra days gives us an increased chance of viewing the incredible Northern Lights.  
On our last evening, we will head to a local restaurant for a farewell dinner and a last taste of the incredible Lofoten cuisine.  This is an opportunity to reflect on the experiences of our journey.  Surely there will be countless memories to reminisce, lots of reasons for laughter, and at the end we will toast to new friends, fabulous pictures, and future adventures!  With any luck, we will have one last chance to chase the Northern Lights across the arctic landscape!
On the final day, we will bid farewell and you will return to the Leknes airport for your flight.  Certainly you will return home with some incredible images, exciting stories, new techniques, and an abundance of inspiration for your photographic future.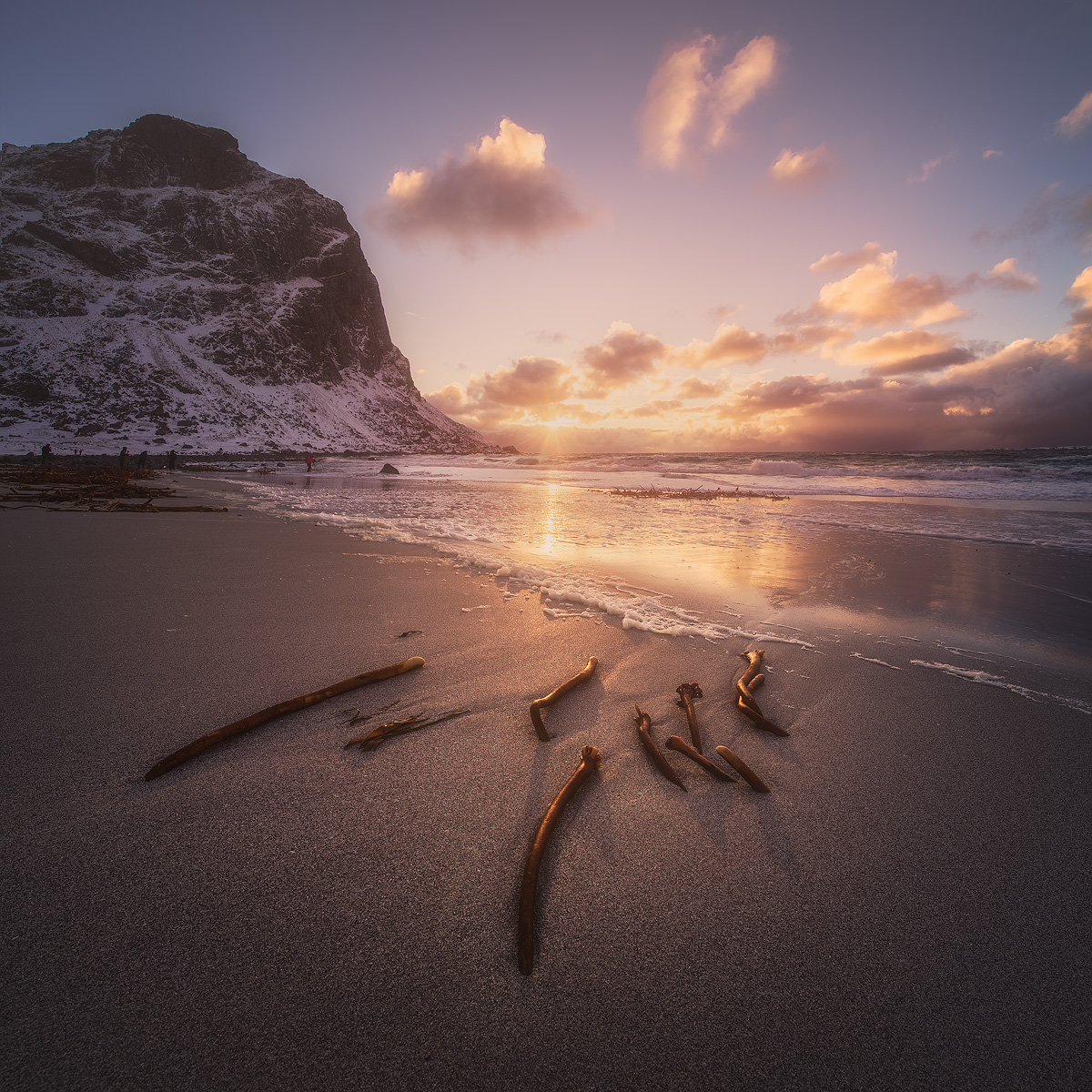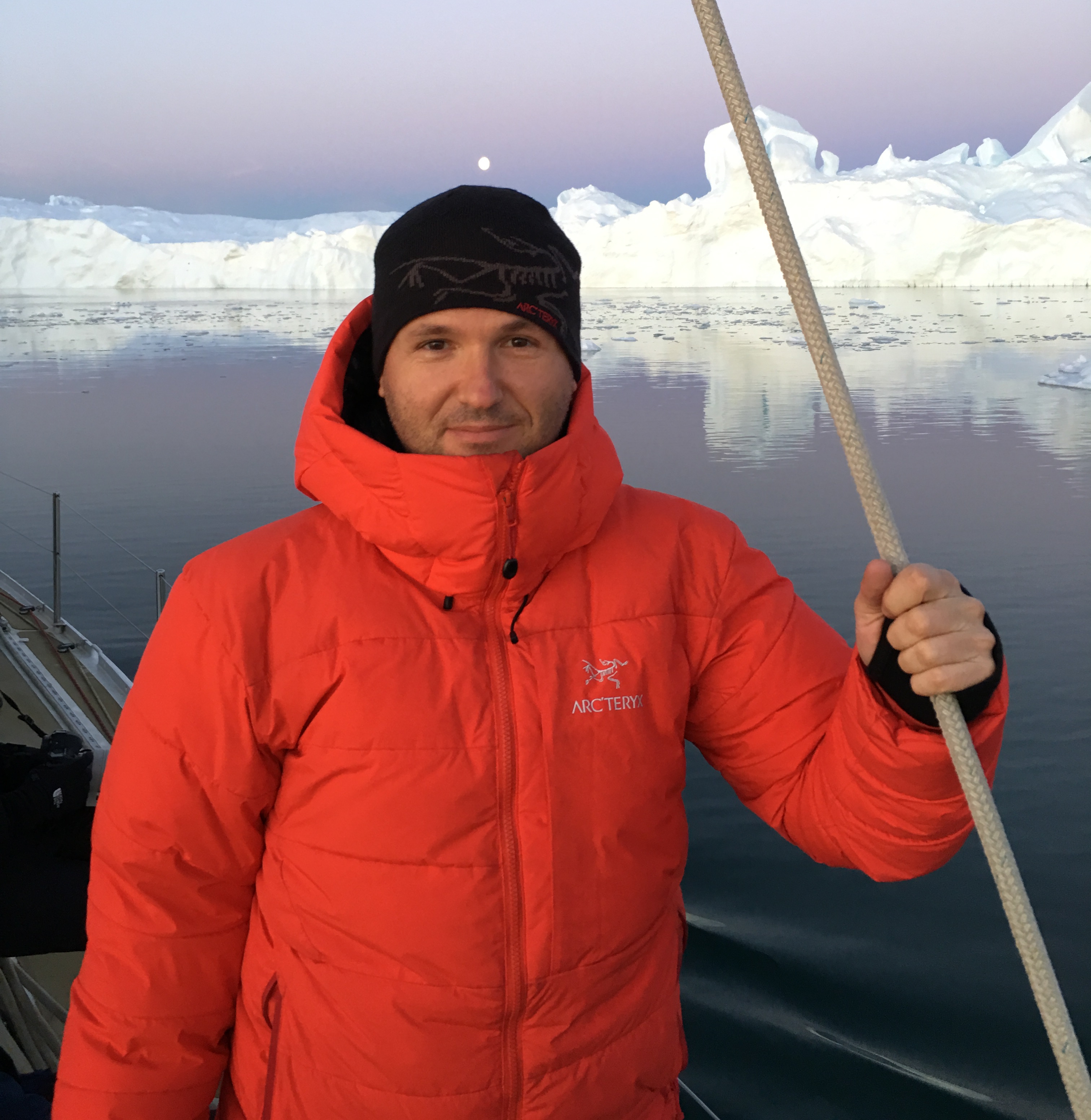 Dennis Hellwig
Tour Leader
Dennis Hellwig Photography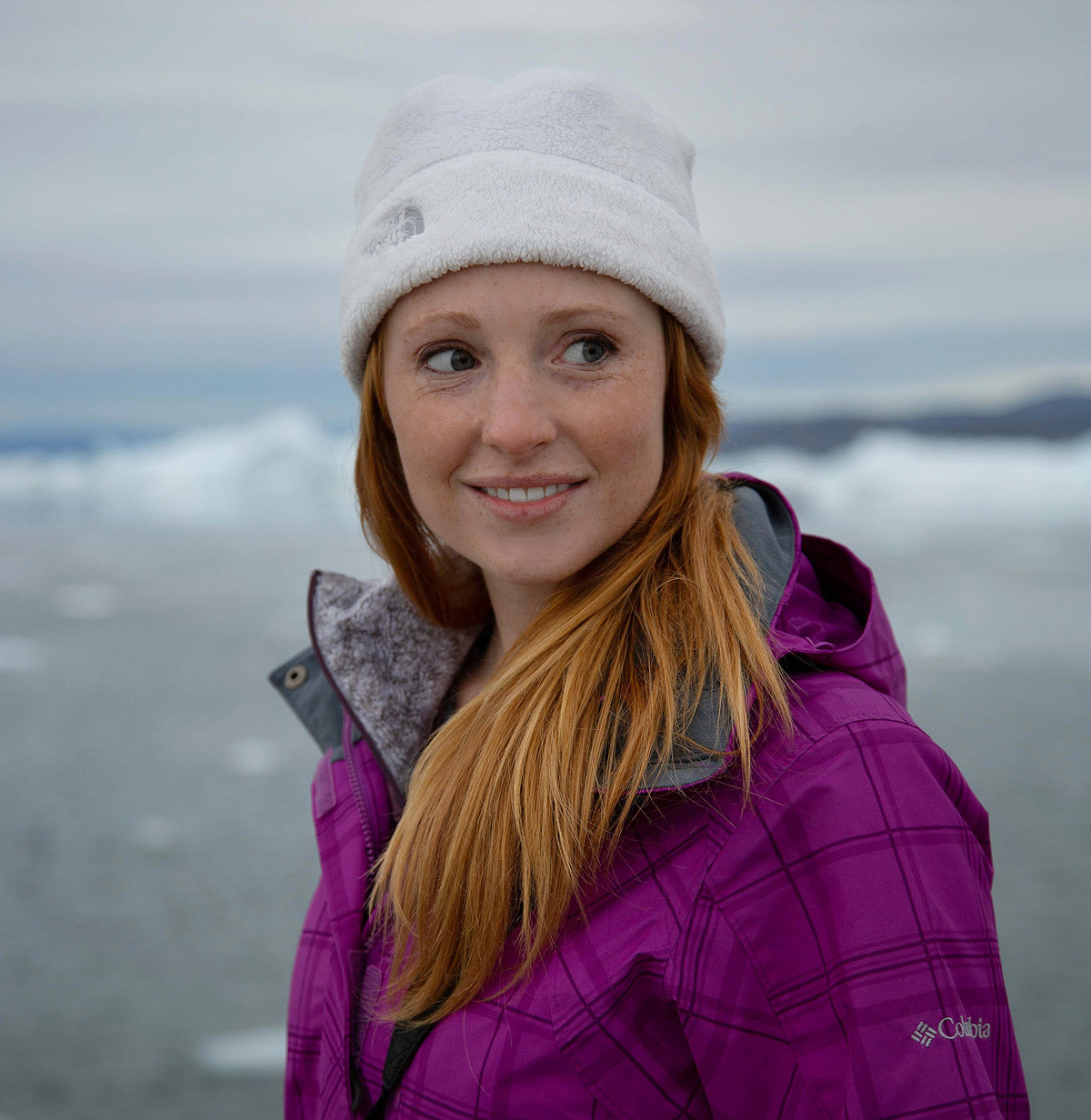 Talor Stone
Tour Guide
Dennis Hellwig Photography
Apartment 1
This two apartments are identical and are more the size of a house than an apartment with generous sized bedrooms, large bathroom and separate additional toilet. Each bedroom can be rearranged for twin or double usage and features underfloor heating.
The kitchens are including a large fridge; a dishwasher and are wide open with views over the bay. There is also a mezzanine level with seating and a skylight, perfect for watching the aurora or starry night sky. This apartments feature a log burning stove and a tasteful modern interior.

Apartment 3
The apartment has 2 large bedrooms, the master bedroom has an en suite bathroom. The living room is experienced as large with airy ceilings and fully equipped kitchen.
This apartment has direct access to its own terrace with Jacuzzi and outdoor shower, as well as a separate hook for the morning coffee.
4 beds that can be configured as desired. The apartment is suitable for the quality-conscious guest who wishes the little extra …

Payment Details
Date
Price
Deposit
Payment in full
Spaces
Jan 29 – Feb 7, 2020
10 days (less days possible)
$3,180
$750
90 days
prior to the workshop starting date
10 people max.
3 spots left
Feb 09 – Feb 15, 2020
7 days
sold out
$700
90 days
prior to the workshop starting date
sold out
Flexible Dates
If the length of the photo tour doesn't fit to your leave schedules, there is a chance to join the tour for only 7 or 5 days by request. In that case the price will be adapted.
Payment and Cancellation Policy
A deposit of $750 is due at the time of booking.  The remaining balance is due 90 days before the start of the workshop. 50% deposit refunded prior to this. Refunds will be paid by the same method that the original payment was made.
What's Included
All transportation in a spacious and heated van

Accommodation (Everyone will have their own bedroom with a kitchen, living room and bathroom shared between two guests.  An optional single supplement can be added upon request.)

Breakfast each day and the welcome dinner on Day 1 (if you have any dietary restrictions, please let me know as soon as possible so you can be accommodated)

Expert field guidance and instruction to find interesting foregrounds and frame impactful compositions

A small group and individualized attention and feedback

Master classes featuring my focus-stacking technique for creating powerful foregrounds

All master class processing sessions will be screen recorded with audio and made available to you at the end of the trip so you can refine the techniques at your own pace at home
What's Not Included
Airfare to and from Leknes airport

Alcoholic beverages

Lunch and dinner each day (with the exception of the welcome dinner)
Disclaimer and Weather
My goal is to send you home with incredible images from the stunning Lofoten Islands featuring all the incredible lighting conditions it can offer.  However, weather particularly during the winter months can be stormy and unpredictable and may feature rain and snow.  Although these storms can present a challenge, it is important to remember that they also bring great opportunities to test new concepts and techniques and to think creatively.  Furthermore, the moody weather creates dynamic lighting situations with dramatic cloud cover which is part of the artistic appeal of the Lofotens.
The Lofoten climate during the winter tends to average 0 C (32 F), but can feel much colder in the wind and near the water.  There will be opportunities to warm up in the heated van, but shooting sessions can last several hours.  Be sure to come prepared by checking the "What to Bring" section below.
The schedule provided above retains flexibility to accommodate the fickle weather, and I will use my expert local knowledge to shift plans to more ideal locations if necessary.  Your safety is my priority, so I will not take you outside during dangerous storm conditions.  If conditions are unsuitable for shooting, we will use that time productively to conduct the master classes and for editing and image feedback sessions.  Worry not, no time will go to waste!
Although the Lofoten Islands are perfectly located for ideal Northern Lights viewing, the Aurora may be blocked by cloud cover and viewing them cannot be guaranteed.  To ensure the best chances, I will check the aurora and weather forecast several times each day. Although I am not responsible for the weather during this workshop, I will make every effort to ensure you capture some incredible images of this very special place and leave safe and with fond memories.
Fitness Level
All shooting locations are easily accessible in just a few minutes' walk from the vehicle.  There will be no hiking or climbing on this tour.
What to bring
The Lofoten Islands are warmer in winter than many other locations above the Arctic Circle; however, the weather can still be windy so please come prepared!  The list below will help ensure you are cozy and comfortable for your arctic adventure.
Clothing:
Comfortable clothing that is easily layered so you can add and remove layers as needed.

Waterproof outer layers (both jacket and pants) to combat any rain or snow.

A warm jacket that will fit between your waterproof outer layer and dry inner layers.

Waterproof boots (Wellingtons or fisherman boots) which reach your knees so you can take full advantage of the amazing foregrounds along the beaches.

A warm hat and gloves (make certain your gloves have touchscreen fingers and are comfortable enough that you can keep them on while operating your camera).

Casual clothing to relax in the apartments and for dining.
Gear:
A DSLR or Mirrorless camera of any brand which you can operate manually.  Please bring plenty of extra batteries as they deplete quickly in the cold.

Lenses.  A wide lens (such as the 14-24 or 16-35) will be used most often, but a mid-zoom lens such as the 24-70 or a telephoto may also be useful to visually compress the landscape.

Filters such as ND and polarizers to shoot dramatic long exposures of the sea.

A sturdy tripod strong and heavy enough to withstand the arctic winds.

A headlamp with extra batteries so you can see when setting up to shoot the Northern Lights.

A remote cable shutter release (if your camera does not have shutter delay settings).

A laptop with Lightroom and Photoshop software for editing images.

Chargers for all devices and batteries and additional memory cards.

Bringing a drone is optional (you are responsible for the safe operation of your drone).